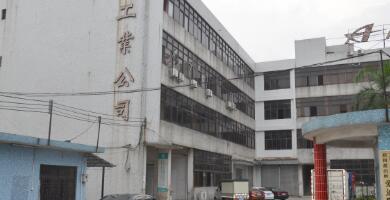 Located in Dongguan Aidi Industrial Park, MSTRON PRECISION MACHINING LTD is a full service metal work machining and fabrication shop in China. MASTRON has been providing CNC Machining, Lathing, Milling, Drilling, Grinding, Laser marking, Engraving, Heat Treating and Passivation Service to customers worldwide since 2003.

MSTRON specialized in all kinds of Precision Components, Precision Fixtures, Test Jigs and Non-Standard Gauges fabrication. Main material includes: Aluminum, Stainless Steel, Die Steel, Tungsten nickel steel, Tungsten nickel-iron and Engineering Plastics.The raw material are mainly imported from Japan, Germany and Sweden. And the surface finishing process is supported by our professional partners.

MSTRON continues to invest in the most advanced equipment and the latest software.Adhere to the principle of Be Honesty and Quality First, we are equipped to meet the precise needs and specifications of the Medical, Electronics, Automotive. with the further strengthen of the mold market golbalization, we strives to provide more accurate and quick service to customer and decrease product cost at the same time.

For more information, pls contact us.


Capabilities
Mstron Machining is a full-service metalworking machining and fabricating shop that specializes in aluminum manufacturing. The shop is equipped to complete an entire machining or fabricating project in house.
Materials
Our machinists work in aluminum,steel,tool steel,stainess steel,plastic,fiberglass,and numerous others